Exhibition
Fashion Farm Foundation
Introduction
Fashion Farm Foundation (FFF) was established in 2012 by a group of successful and enthusiastic local fashion entrepreneurs. It is a non-profit making organization aiming to unite individual fashion designers and fashion retailers. With professionalism and expertise to develop and foster both their business and the industry within and beyond the territory, the foundation has evolved to become a key platform to share ideas and experience through organizing fashion events such as catwalk shows, seminars, interviews, group discussions and meetings.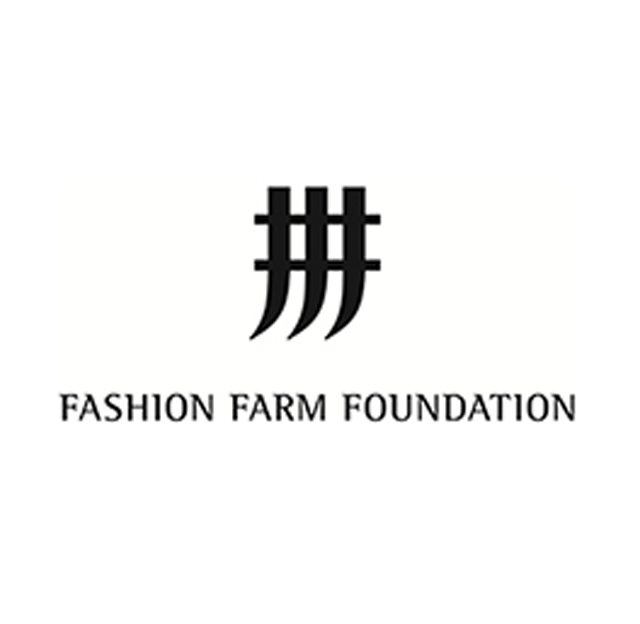 The Challenge
To promote Hong Kong fashion industry, FFF helps young artists to showcase their creations around the globe. In February 2013, FFF organized the Fashion Guerrilla in Paris. As it is a non-profit making event, people flow data has become the most direct indicators to evaluate how successful the event is. However, it is not cost-effective to send a staff overseas for simply people counting or impractical to find overseas people-counting service providers to install counters.
The Method
CyberSense utilize 3D IR reconstruction technology, one of the leading technologies available in the market. With the technological breakthrough, CyberSense is highly portable that not only it can be installed vertically, but also in a horizontal manner. The installation of CyberSense is very simple. Just connect it with the power source and all the people flow data will be recorded. Data can be retrieved later whenever you need.
The Benefits
As Fashion Guerrilla is not a one-off event, it is crucial to compare the popularity of the exhibition over different countries with concrete data. Analysing the people flow data allow FFF to identify market preferences and measure marketing effectiveness. Moreover, peak hour analysing assisted FFF to optimize its staff schedule and facilitate its budget planning in future events.
Conclusion
The easy installation and powerful 3D reconstruction technique of CyberSense allows precise people counting to happen in nearly all situations, including overseas exhibition. CyberSense not only reduces the difficulties in human resource planning but also provides visitor behaviour data that cannot be captured by traditional counting methods. The cooperation between FFF and CyberArts is a huge success.