Exhibition
Macau Samsung Partner Shop
Introduction
Samsung, being one of the largest consumer electronics brands in the world, has a wide variety of products ranging from the latest 3D LED TV to top of the class cell phone. To demonstrate the superiority and supremacy of their products, Samsung and its distributors open showrooms in different areas to enhance customer experience and showcase its wide range of innovative products.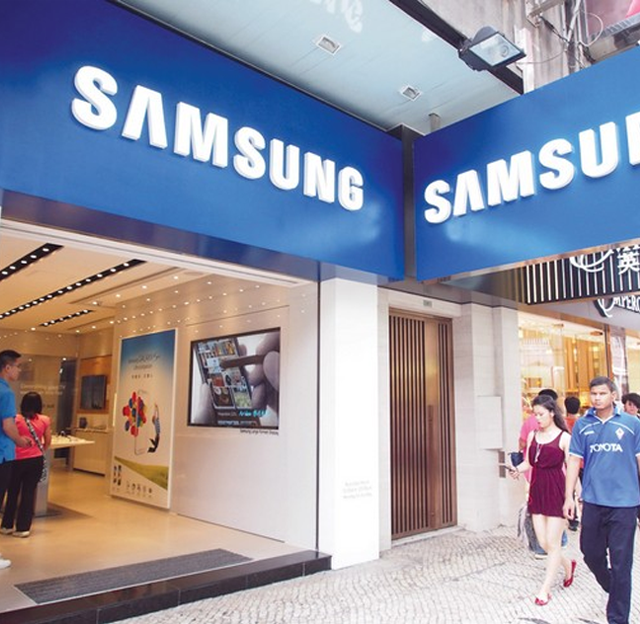 The Challenge
As Samsung manages some of its shops through its distributors, it therefore is not able to get the customer feedback directly. So as to better understand its distributors' operating situation, performance indicators besides per shop turnover is hence becoming very crucial.
The Benefits
People flow data is a very subjective and important indicator for measuring retailers' performance. People who are interested in a product will definitely walk into its specialty store. By comparing the people flow data with the number of daily transactions, we can identify both the number of potential customers, as well as the success rate of turning a visitor into a customer. Sales and marketing performance can hence be evaluated. Moreover, people flow data is a leading indicator, which will be very useful for managerial planning.
The Future
People flow data has been proved to be of much use for retailers in Europe and the U.S. It can improves marketing and sales effectiveness separately, optimize staff schedule and study consumer behaviours. People flow data is believed to be the future focus for retailers in Asia.